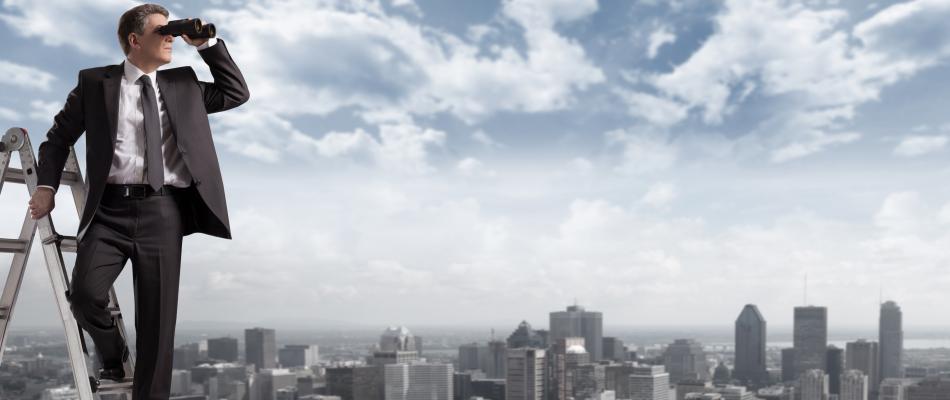 UNLIMITED opportunities await you @ AVU!

Are you a people person with a passion for retail? Are you looking to be a part of a professional sales team?

We invite you to bring your talents to a fun and rewarding environment to Audio Video Unlimited and Appliances Unlimited locations across Canada.

We are always looking for sales professionals, customer service and installations personnel that have the drive to succeed.

If you are an above average candidate, we will pay you an above average salary!


To APPLY:

Please upload a copy of your resume at the submission link below.

Be assured a hiring manager reviews all resumes, not a robot! We will only contact candidates that closely match our hiring criteria and will save all other resumes for a period of 6 months.

Thank you for your interest and good luck in your job search.

Send us your resume here

First Name *
Last Name *
Upload Resume *
Choose File
Upload Doc,Pdf files only.
Please note: Maximum file size allowed is 4MB.