What We Do
Home Theatre & Media Rooms
Home Theatre & Media Rooms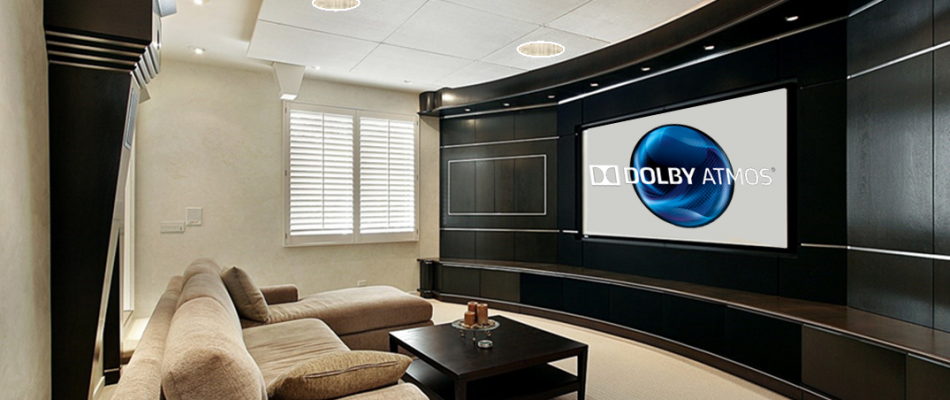 Imagine going to see a movie at a theatre without surround sound. Not very appealing is it?

A good movie soundtrack can transform your movie experience. It can add to the emotion, thrill you, and drop you in the middle of the heart pounding action.

Atlas carries a wide variety of quality audio equipment to suit most budgets. Atlas can also take care of the complex installation and set up so you and your family can simply sit back and enjoy.


Come into Atlas and experience the latest in 4K and Laser Home Theater projectors. Learn about the importance of proper screen selection. See movies in Ultra HD.

Experience the all new cutting edge Dolby ATMOS "sound object based" surround sound. Hear "stealth" speakers that are actually part of the wall.

If it is new and cutting edge, we likely have it.

Click here to book a complimentary consultation today