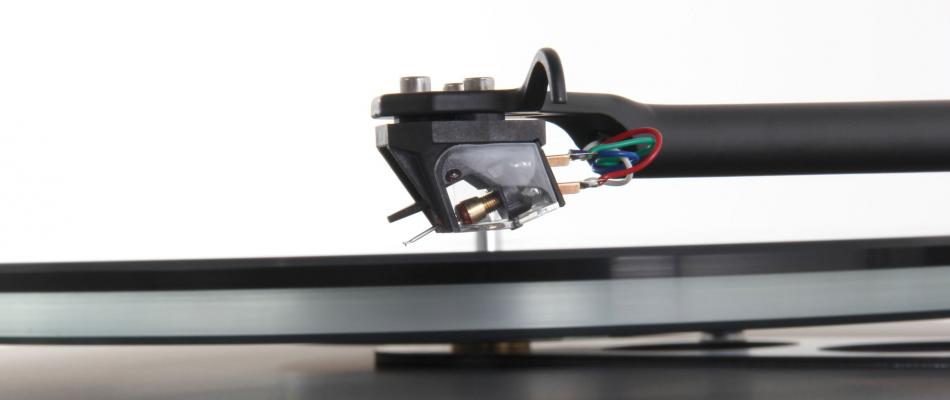 A home is not a truly your home it can entertain you. After you have bought your new condo, you will probably be spending a lot of time at home. An important component of buying your new condo is insuring there is enough left in the budget to insure you can outfit it properly so you can actually enjoy it.
The majority of the condo's being built in Victoria are much smaller than in previously built buildings and space is at a premium. The audio/video solutions need to be able to perform properly in these smaller spaces.
Atlas carries specific audio and video products designed with these small spaces in mind. From the smartest 4K Ultra High Definition TVs that can be Blend into your decor, to cutting edge compact wireless music sytems for every room, and amazingly trendy cabinets to house your electronics, Atlas can make your designer-condo dreams come true.
Whether you have just moved in, or are waiting for your unit to be built, book a free consultation with one of our A/V specialist today.