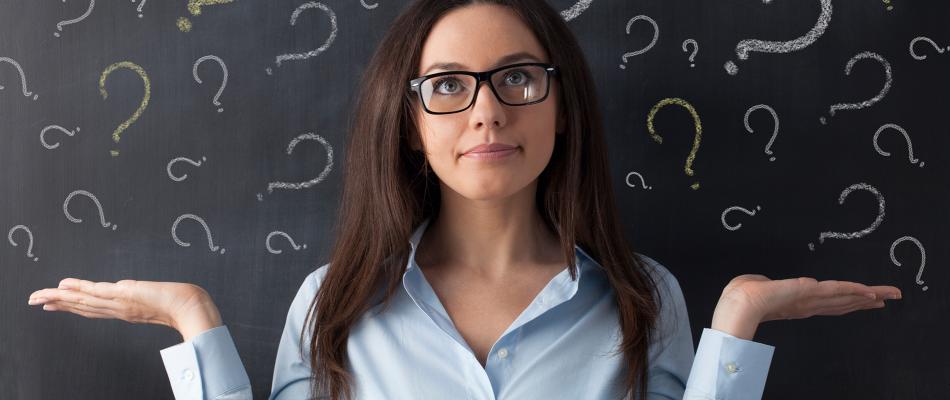 Product Question?
Our Telephone Number: 250-285-2712
Toll Free: 1-877-362-8527
Or By Email:
You have questions, we have answers.
Need more information, specifications, info on our services?
Ask us what you need to know and we will do our best to provide you with the necessary information as soon as we can.