What We Do
HDTV & Satellite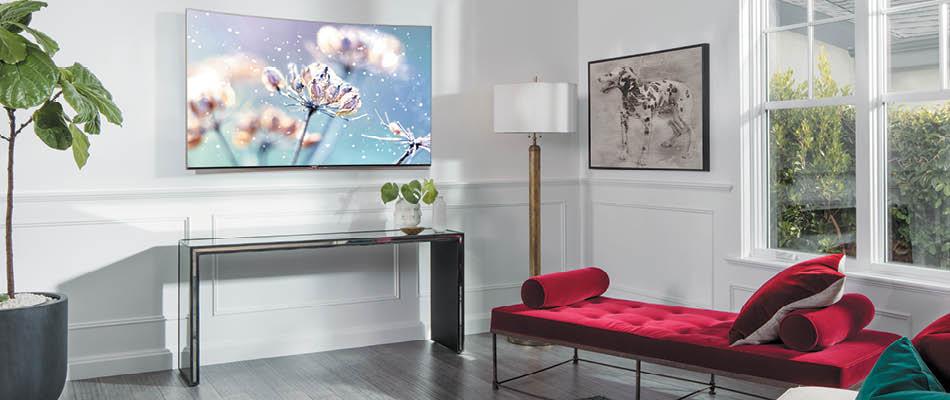 Atlas stocks HDTVs and Ultra HD TVs from the best manufacturers; Sony, Samsung, Panasonic, & LG.
From 1080p LED HDTVs to the latest cutting edge 4K OLED sets, we provide the best TVs price competitive with the biggest box retailers.
You will not pay more to buy at Atlas! In fact, with the advantages of signing up (it is FREE) for our VIP Club benefits, it is probable you will actually pay more buying at a a big box competitor!
A lot of people do not understand 4K Ultra-HD TVs. The initial lack of content has discouraged many only because the immediate benefits have not been properly demonstrated.
In direct comparisions with identical sized and brand of TV, even when we pit the best of that manufacturers 1080p LED set against their entry level 4K LED model, standard cable HD signal still looks better on the 4K set. Using Blu-ray and Netflix (Twice the broadcast HD resolution) the benefits are even more apparent.
With 4K sets in 5th generation selling for under $1000, 4K content available on You Tube and Netflix, 4K cameras built into many smartphones, and the now arrival of 4K Blu-ray, the time has never been better to upgrade your TV.