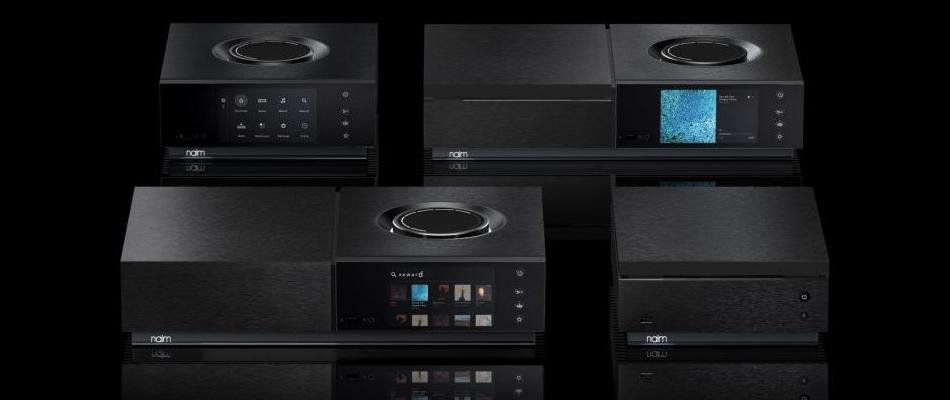 The world of HiFi has undergone radical change. We have seen the turntable come and go, and return sounding better than ever. We have seen AM and FM go world-wide through internet radio. We have witnessed CDs largely replaced by digital downloading and digital downloading now being replaced by online music streaming that now includes MQA encoded high resolution music.
We have seen the quest for higher quality audio compromised for quantity and convenience, then swing back to higher digital audio resolution than ever previously available. You can now access studio quality Hi-Res audio with audio resolution 8 times that of a CD and 50 times that of typical MP3.
What has not changed is the love of music: the quest to be transported and emotionally moved by what we listen to.

Atlas understands this new world where content delivery has evolved. The demands for audio excellence are higher than ever before. The 21st century has ushered in a new breed of audio equipment with higher technical requirements to deliver music. A solid home network has now become as important as the system itself.
Atlas too has evolved, bringing you world class brands that redefine technical achievement and build quality. These state of the art audio components can deliver all the power and emotion of your favorite music that these new delivery methods can now achieve.
We still believe in the importance of a proper demonstration. We understand careful selection of audio components is necessary insure the system works synergistically to provide the greatest musical satisfaction possible.